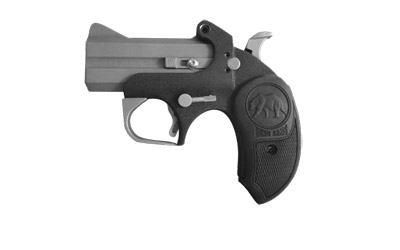 Search these pages for our current inventory:
Modern Handguns
Smith & Wesson, Bond, Sig Sauer, Jennings, Taurus, Kimber…
Antique & Relic Handguns
Mauser, Browning, Nagant, Marlin…
Black Powder Handguns
Vintage black powder guns and accessories…
Long Guns
Rifles & Shotguns | Windham, Winchester, Beretta…
Accessories & Supplies
Targets, stands, ammunition, etc…
MountainHouse Firearms is federally licensed for the acquisition and disposition of firearms and is licensed in California to operate as a retail sales outlet for firearms that can be legally sold in California.
MountainHouse Firearms offers special orders for law enforcement and can deliver to permanent/full time law enforcement officers at their location of employment.
Let MountainHouse Firearms process your inter and intra-state firearms transactions and your Private Party Transfers.  For out of state purchases, sales and dealer transfers, a $25.00 documentation fee is all it takes to get started.  Any shipping and/or handling fees are extra.
When purchasing a firearm in another state and you intend to take possession in California, be sure the firearm can be legally possessed and registered in California.  This can be done by checking the California Department of Justice, Bureau of Firearms website.
All firearms purchased outside California and shipped to California for final disposition are subject to California sales tax based on the out of state purchase price.
Appraisals and approximate price/value information can be provided online or over the phone.